ICIIL 2019 History
2019 5th International Conference on Innovation and Industrial Logistics (ICIIL 2019) has been held in Paris, France during August 21-23, 2019 successfully, as a workshop of ICTLE 2019. ICIIL 2019 all accepted papers were included in MATEC Web of Conferences as a special chapter of ICTLE 2019 conference proceedings, and indexed by Ei Compendex.
The speeches were delivered by Prof. Roberto Montemanni, University of Modena and Reggio Emilia, Italy; Prof. Khair S. Jadaan, University of Jordan, Jordan; and Assoc. Prof. Jagienka Rześny Cieplińska, WSB University in Gdansk, Poland.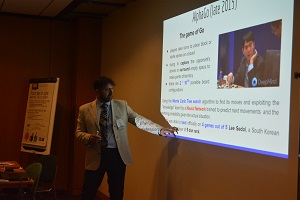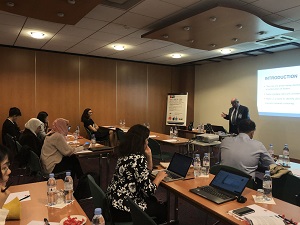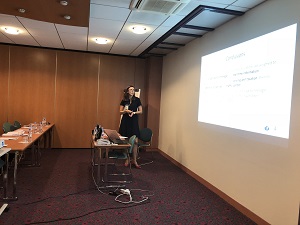 The free talking during the coffee break, and Certificate of Presentation collected from the session chair after each session.